Home / news / TWS Group Outing 2018
TWS Group Outing 2018
April 2018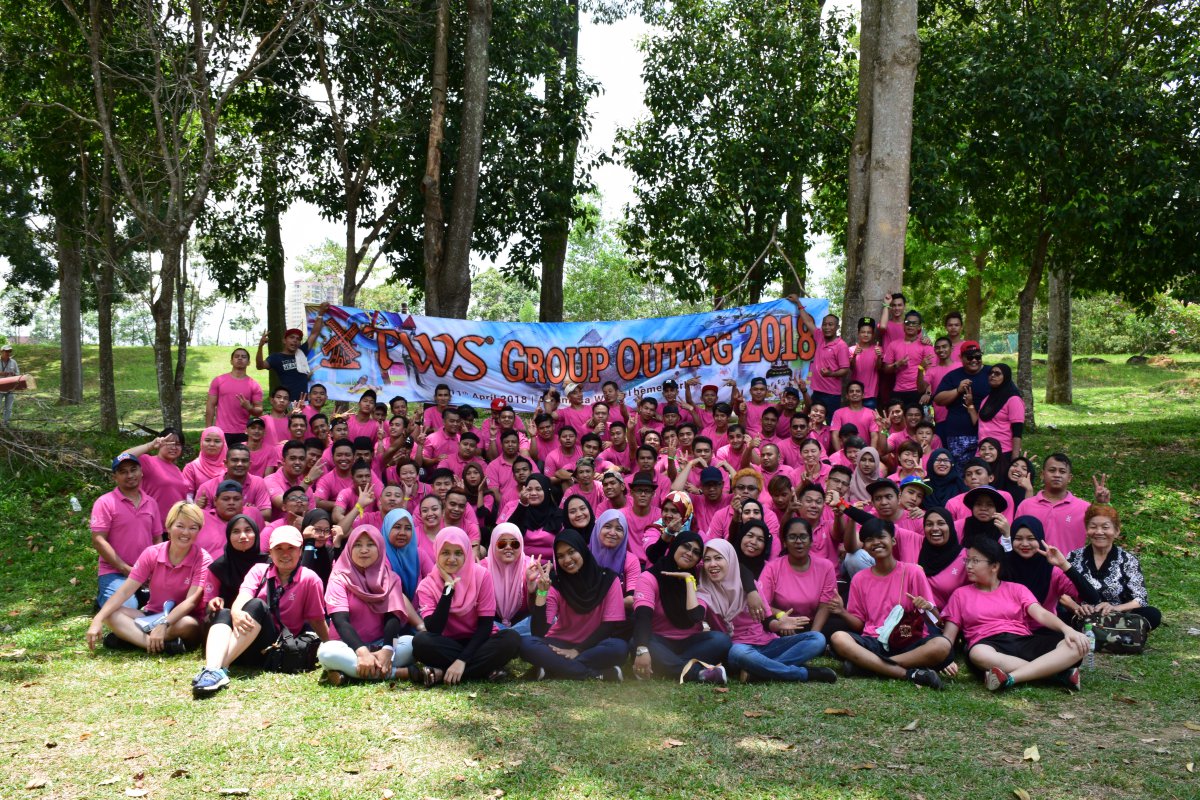 This is our big TWS family and we all gathered again for our annual group outing day!

The whole year we taking care of the patrons in our restaurants, but 1 day per year we take the opportunity to come together and enjoy ourselves in a happy day!

This year the event was held at the A Famosa Water Theme Park in Melaka on 11th April 2018. The staff of all outlets in West-Malaysia made their way to this great theme park in the morning. Here we started with group division and ice breaking after that we accepted 6 different obstacles challenges which took us 3 hours to beat. Once again this brought out the best in us and it tested our communication, strategies and planning skills in a very fun environment.


After some leisure time, we got together again around dinner time, where we enjoyed great food and time together and caught up with our brothers and sisters from the other TWS restaurants in Malaysia.

At the end of the day, we were happy, tired and satisfied and are already looking forward to the next years' event ;)

It was a great day!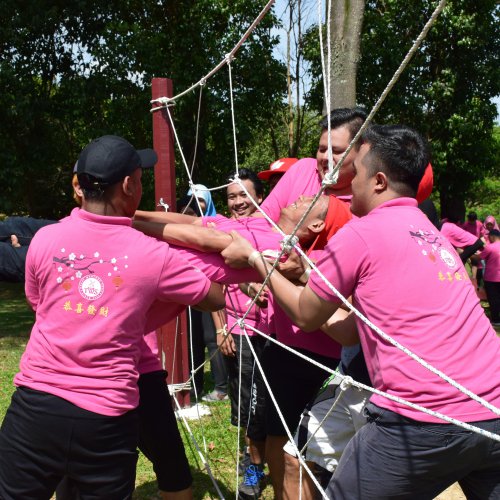 ---