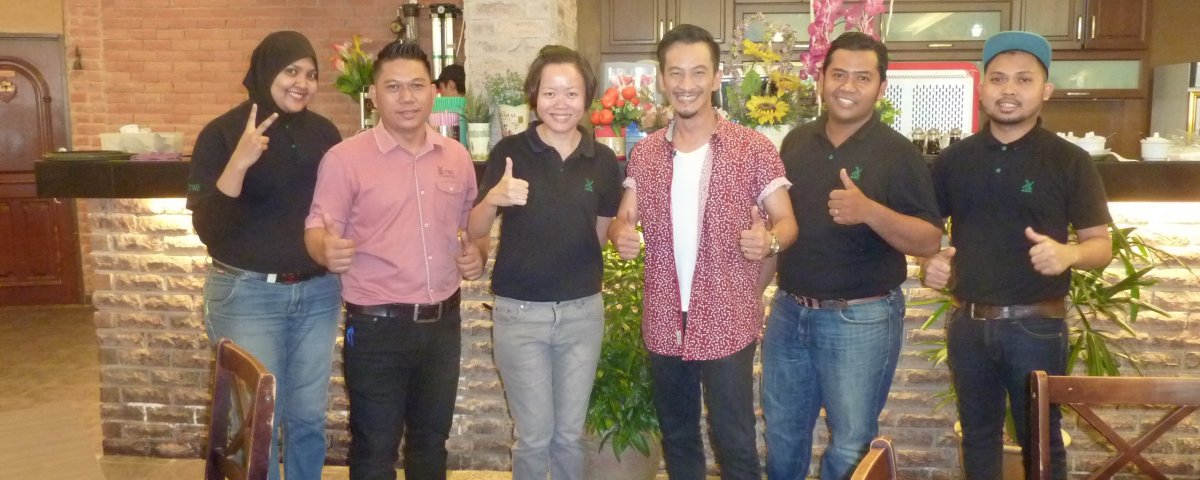 Jalan Jalan Cari Makan or known as JJCM by TV3 is the most popular travelogue TV series in Malaysia. Having a chance to be featured in this travelogue program, crews of TWS welcomes the arrival of the JJCM team to our restaurant and cooperates in the success of this program. The almost 4 hours of shooting went smoothly and was entertained by the TV host, Mr.Naz Rahman.

Thank you to all staff and crew of Jalan Jalan Cari Makan TV3 for the full support and cooperation.
Don't forget to watch Jalan Jalan Cari Makan TV3, every Sunday 12.00 pm!
See here the movie of JJCM's visit to TWS Melaka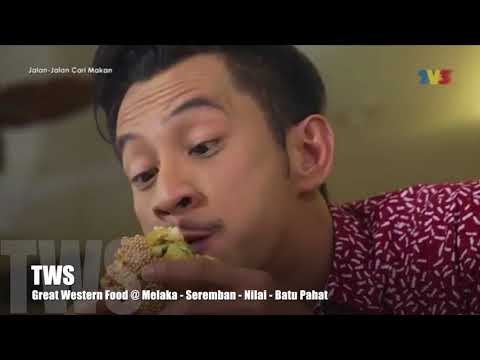 Enjoy! #jjcm #jalanjalancarimakan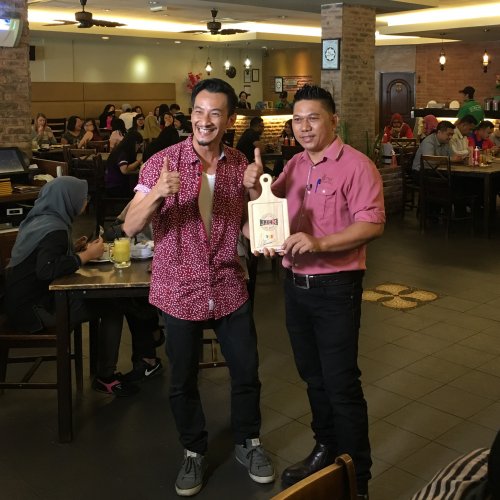 ---