Home / news / Gourmet Goodness!
Gourmet Goodness!
December 2017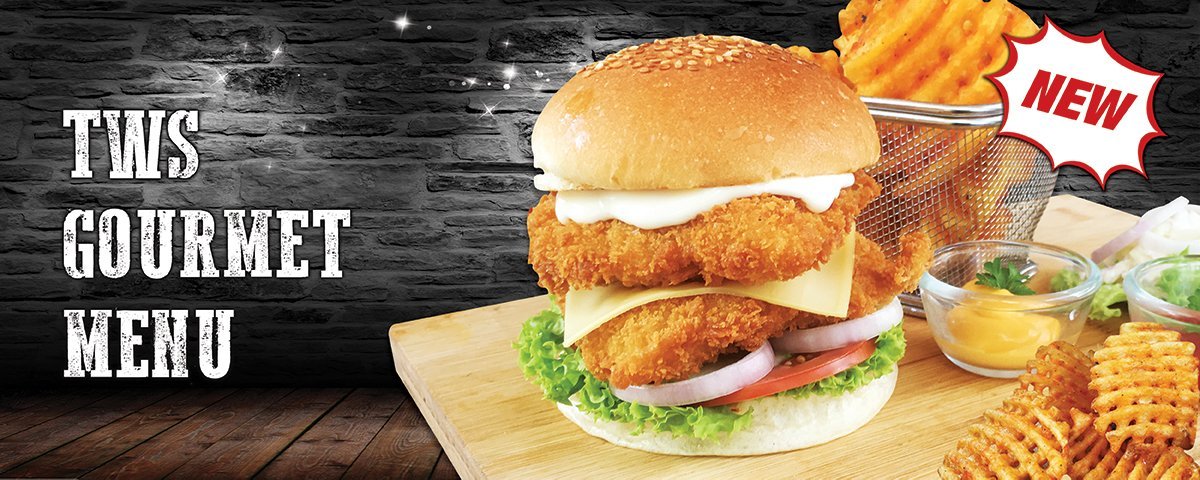 We proudly present TWS Gourmet Menu made by 100% of real meat. Our dishes are created using the best premium ingredients with finest mixed of herbs and spice.

We have different flavors like Crispy Fish Burger, Fried Chicken Burger, Beef Burger, Seafood Platter and more.

Meet all the series of Gourmet Menu at any of TWS Restaurant now!
---