Home / news / Autumn in Amsterdam Set
Autumn in Amsterdam Set
October 2019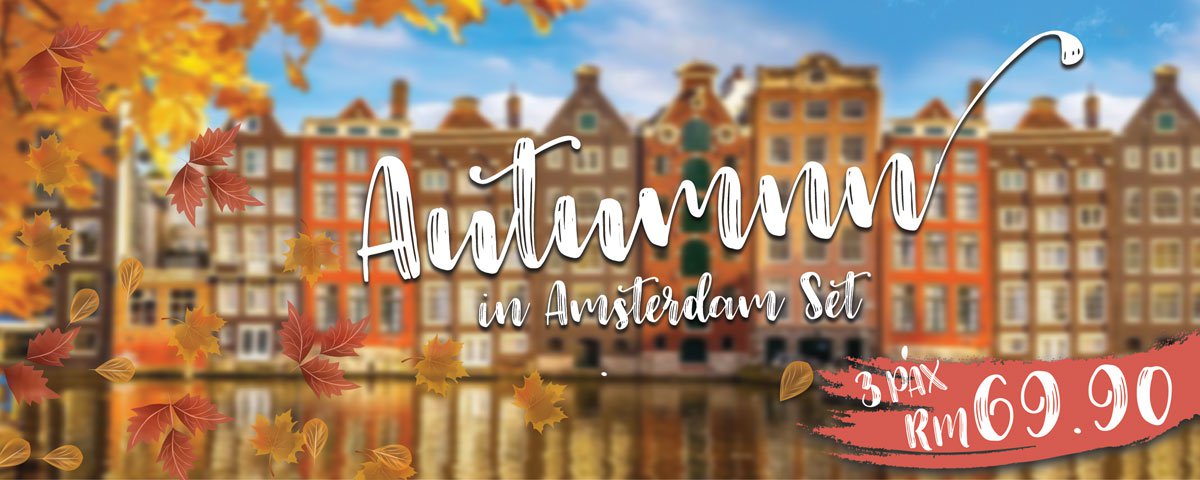 EXPERIENCE AUTUMN IN AMSTERDAM AT TWS!

Looking to experience autumn but it is too expensive to travel overseas? Don't worry because we are bringing autumn to you! Celebrate the autumn at TWS with our special Autumn in Amsterdam set.

Experience the taste of Autumn in Amsterdam with our all-new set for 3 pax for only RM69.90! It contains the best of east and west, by using our delicious Chicken Chop with the locally famous Hainam sauce!


For 3 person to enjoy:
Hainam Chicken Chop
Golden Fish Nasi Goreng Nenas
Lamb, Chicken or Beef Burger
3 x Mushroom Soup
3 x Fruit Juice

All together for only RM69.90 !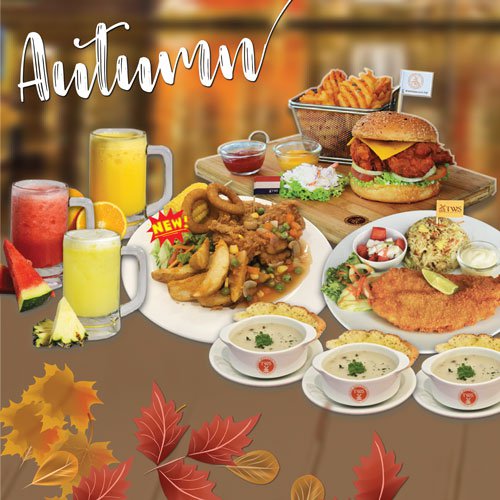 ---