Home / news / TWS Signature Menu
TWS Signature Menu
Jan 2019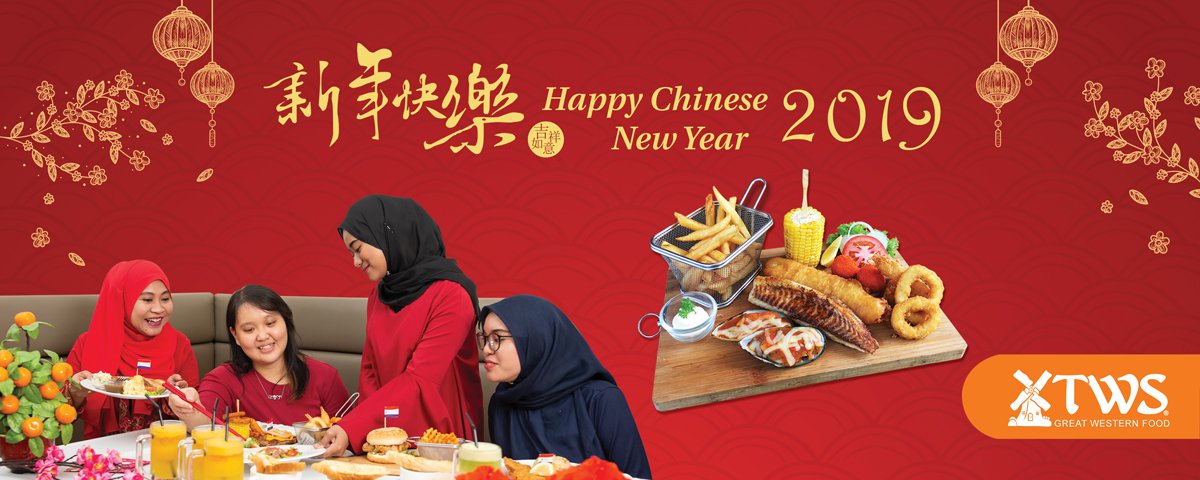 In any tradition, staying together as a family matters the most. Don't miss the chance to sit, eat and spend those time with your family members.

Better yet, our TWS Gourmet Seafood Platter and TWS Mixed Grill will be the perfect dishes to build that family bond.

#TWSseafoodplatter #TWSMixedGrill #happychinesenewyear2019 #TWSGourmetSeafoodPlatter #TWSMixedGrill #Family #ChineseNewYear #Huat #TWS #GreatWesternFood #WesternFood #TWSPromo #FoodMalaysia #Melaka #Seremban #Nilai #BatuPahat Time to call for a family gathering at TWS.


---