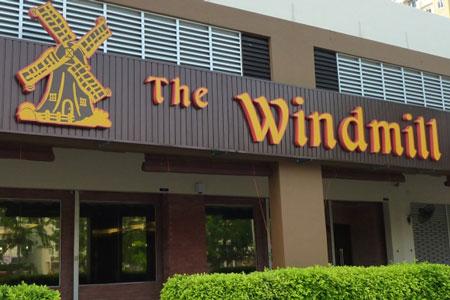 TWS Bukit Beruang
Service Crew
Do you enjoy making other people happy?
We are looking for enthusiastic waiters and waitresses to serve our customers
Join our team and enjoy our fun and benefits!
---
Description of the position and the work you have to do.
• Prepare restaurant tables with special attention to sanitation and order
• Attend to customers upon entrance
• Present restaurant menus and help customers select food/beverages
• Take and serve orders
• Answer questions or make recommendations for complementary products
• Collaborate with other restaurant servers and kitchen/bar staff
• Deal with complaints or problems with a positive attitude
• Issue bills and accept payment.
Requirements
• Positive attitude
• Male or Female aged 18 to 35 years old
• Discipline and punctual
• Responsible and able to work with team member
Benefits
• EPF & SOCSO
• Monthly Incentive
• Overtime
• Annual Leave
• Bonus based on performance
• Staff meal
• Birthday Gift/Voucher
• Free PA Insurance
062331145