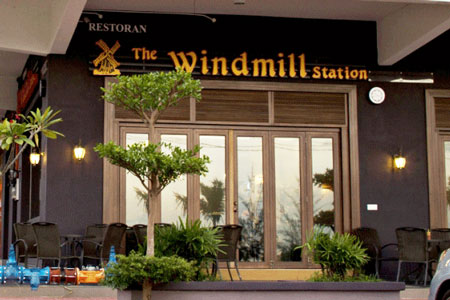 TWS Marina
Service Crew
Do you like to work in the F&B service line?
---
A enthusiastic description of the position and the work you have to do.
• Prepare restaurant tables with special attention to sanitation and order
• Attend to customers upon entrance
• Present restaurant menus and help customers select food/beverages
• Take and serve orders
• Answer questions or make recommendations for complementary products
• Collaborate with other restaurant servers and kitchen/bar staff
• Deal with complaints or problems with a positive attitude
• Issue bills and accept payment.
Requirements
• Male or Female aged 18 to 35 years old
• Discipline and punctual
• Responsible and able to work with team member
• Positive attitude
Benefits
• EPF & SOCSO
• Monthly Incentive
• Overtime
• Annual Leave
• Bonus based on performance
• Staff meal
Interested? Contact us or walk in to TWS Kota Laksamana Melaka
2&4 Jalan KLJ 1
Taman Kota Laksamana Jaya
75200 Melaka
#twsjobvacancy #melakajobvacancy #servicecrewvacancy #jobmelaka2019 #kerjakosongmelaka
062814566